Turner Air Conditioning & Heating
 is a 
Victorville heating
 and 
air conditioning services company
 that was started in 1999 by Tyrone Turner in Moreno Valley, CA. Tyrone Turner had 36 years of experience in the 
commercial HVAC
 (
Heating, Ventilation, and Air Conditioning
) industry before he started Turner Air Conditioning & Heating. In 2010, Turner Air Conditioning & Heating moved to Hesperia, CA, and they still offer their 
heating and air conditioning repair service
 to Los Angeles, Orange, and San Bernardino counties.
Our customer base encompasses 70 miles in all directions, servicing commercial, industrial, and institutional customers. Turner's scope of expertise is in installation and service of HVAC equipment, which includes: air conditioners (all brands and types), commercial refrigeration, chillers, boilers, furnaces, computer rooms, heating pumps, electrical heat strips, proceed heating or cooling systems, filter rooms, cascaded systems, pump, motors, towers, evaporative condensers, filter systems, and large and small package units. We are continually investing in state of the art equipment and training.

We take pride in our knowledge of the industry, while keeping a step ahead of the learning curve. We treat each customer with the utmost respect and dignity.

We have taken our Green promotion a step further by becoming focused on energy conservation and saving electrical and gas energy for home. So when you need professional heating or air conditioning repair service, you can turn to the  heating and A/C experts at Turner Air Conditioning & Heating.

COPYRIGHT 2010 TURNER AIR CONDITIONING & HEATING: VICTORVILLE HEATING. ALL RIGHTS RESERVED.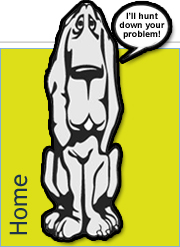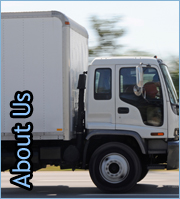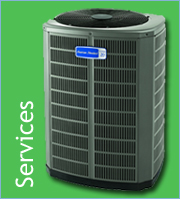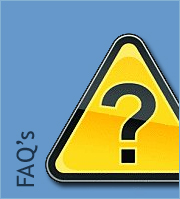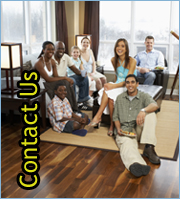 Discover our Victorville Heating and AC Company