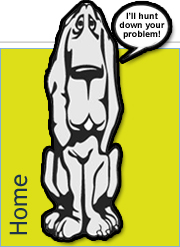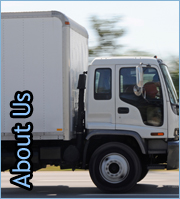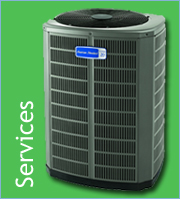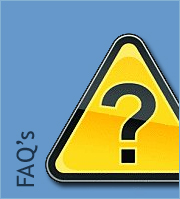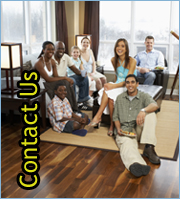 Turner Air Conditioning & Heating

COPYRIGHT 2010 TURNER AIR CONDITIONING & HEATING: VICTORVILLE HEATING. ALL RIGHTS RESERVED.

Energy Efficient AC / Get Tax Credits...

License #315226 - Bonded - Insured     18356 Main Street, Hesperia, CA 92345

Turner's Repair, Maintenance, and Installation professions are knowledgeable in the service of all type of all brand of Air Conditioners, air handlers, air purification, humidifies, coils replacements, air filtration, and ductless system. 

Our commitment is to your success and to removing HVAC from a top of mind problem to a peace of mind concern. Contact us today at 760-949-4535 to schedule an appointment with a service technician.

We provide sales, Service, Maintenance and Installations of: 

Carbon Monoxide Detectors

Humidification & Filtration Systems

Sump Pump Repair and Maintenance