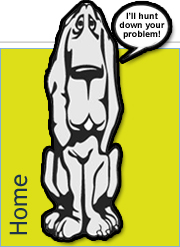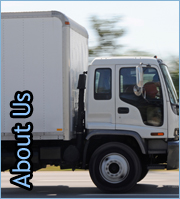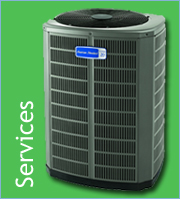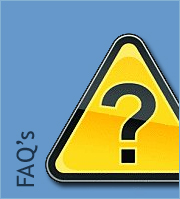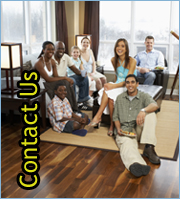 Turner Air Conditioning & Heating

The 2009-201- Energy Tax credit 

With the passage of President Obama's Economic Stimulus Bill, homeowners may be eligible for a tax credit if they purchase certain types of Heating, Ventilation and Air Conditioning (HVAC) system, water heating equipment, or make other energy-related improvements to their homes between January 1, 2009 and December 31, 2010.

COPYRIGHT 2010 TURNER AIR CONDITIONING & HEATING: VICTORVILLE HEATING. ALL RIGHTS RESERVED.

Energy Efficient AC / Get Tax Credits...

License #315226 - Bonded - Insured     18356 Main Street, Hesperia, CA 92345