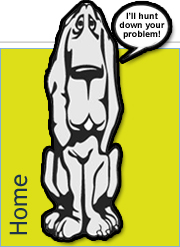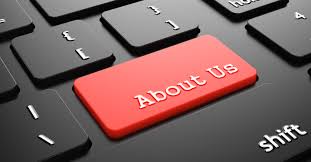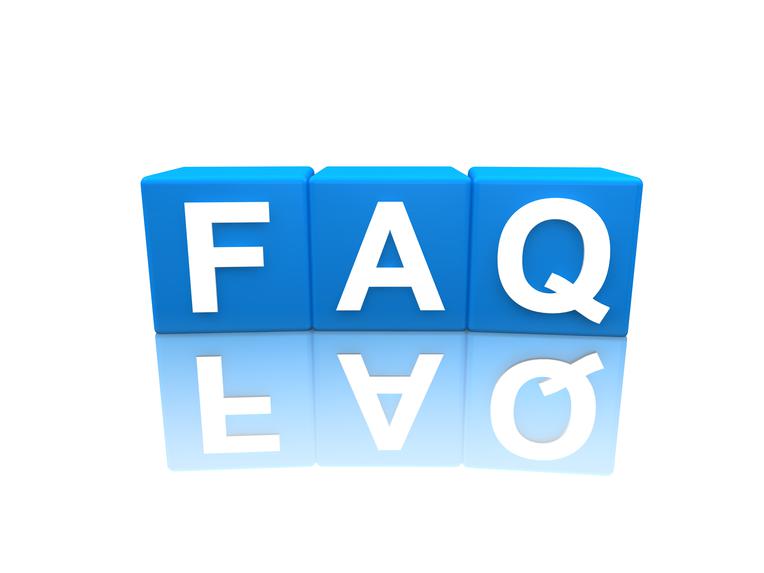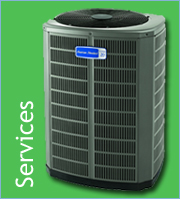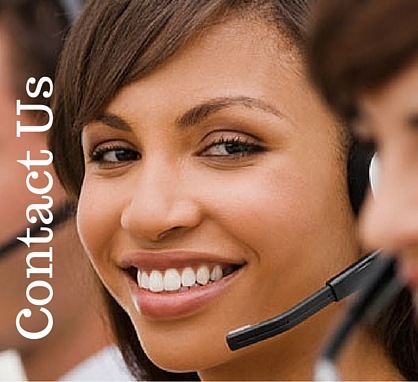 Turner Air Conditioning & Heating

Turner Air Conditioning & Heating has been providing Home Air Conditioning and Heating Repair and Service to Victorville, Hesperia, Apple Valley, Phelan and the surrounding High Desert for more than 10 years. Let our licensed and bonded Technicians provide you with the best heating and air conditioning repair, installation and maintenance. Don't forget we also do Heater Repair and Service as well.

At Turner Air Conditioning & Heating not only performs Residential Air Conditioning and Heating Service and Repair we can service, install and repair Commercial Air Conditioning and Heating units and systems as well. 

We offer emergency HVAC Repair and service to ensure that you have your air conditioning or heating restored as quickly as possible. All our work is guaranteed, and if you're not satisfied we make the repair free. If you still not satisfied, we will offer 100% of the labor cost.

COPYRIGHT 2010 TURNER AIR CONDITIONING & HEATING: VICTORVILLE HEATING. ALL RIGHTS RESERVED.

License #315226 - Bonded - Insured     18356 Main Street, Hesperia, CA 92345

WE DO FINANCING

$2,500-$30,000

Turner Air in Hesperia works with Home Energy Financing Program presented by the Gas Company. If you are looking to replace that Central Air Unit let us help. With average cost monthly cost ranging from $48-$92 we make it very affordable to install your energy efficient central air unit.If you are looking for HVAC, central air, heating, or cooling replacement in Hesperia, Victorville or surrounding inland empire, this is the financing option for you.Call Turner Air today to discuss further details on financing you new central air unit.